Download our App on Apple & Google Search MyJBN-MyBCSN
Click here to check out Black Business Dollar Days and help #ChangeTheWorld



Click image to launch player
Welcome to the Jericho Broadcast Networks!
We are dedicated to changing the face of Urban Media and connecting people of African descent all across the globe while providing urban business owners a place to reach progressive Urban consumers! We are also a full service Marketing & Media company capable of taking your idea from concept to construction.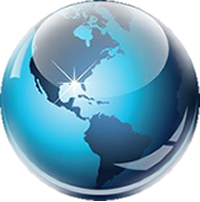 Our World...
Uncovering the truth of African history, contributions, heritage and traditions in the global community...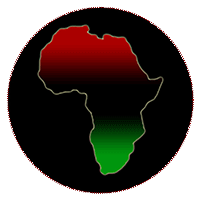 Our Culture...
...While Sharing and Creating the images of the African experience from around the world...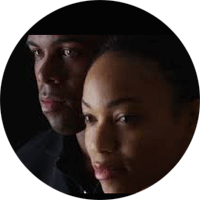 Our Perspective!
...Through the eyes and minds of people of African descent across the diaspora!
About Us
"There is in this world no such force as the force of a person determined to rise. The human soul cannot be permanently chained." - W.E.B. Du Bois

Building on the 7 Principles of Kwanzaa, we will use our voice as a way to facilitate the growth and communal harmony that is present throughout African history. We are dedicated to changing the world by changing the way we see ourselves and in the process changing how others see us as well! We will continue to be about the business of Black Ecomonic Growth, Stronger & Better Black Communities & Building a Legacy for our Children! Then through these processes we will then continue on the path to Fair & Equal UNITY of ALL People!
About JBN
It

is the goal of JBN to be the leading Urban Media Broadcast Network in the US. Providing an Urban & African-American perspective on news, information, sports and entertainment through streaming media services via the world wide web. To develop a broadcast network that will become a top 3 industry leader. To create a media network that will strive to maintain and help expand the enrollment and size of Historically Black Colleges and Universities across the country.  To provide urban youth with education, training, & exposure to all aspects of digital media and the broadcast industry. To bring economic development to urban areas in the U.S. To change the face of the Urban community by telling our own stories and defining our own future!
Who are our members?
53%
67%
85%

Have Post Secondary Educaion

75%

Located: GA, FL, AL, NC, SC, LA & TX

65%
JBN...The Company...
Who Are We?
The Past, reveling our rich history!
The Present, showing our diverse culture!
The Future, building our GREATEST tomorrow!
JBN is a Multi-Media Production and Marketing firm focused on providing goods, services and programs for and by people of African Descent. We are also committed to working with and for Historically Black Colleges and Universities as a way to increase their enrollment and expand their reach!
What Are We Here To Do?
Educate
Empower
Entertain
JBN is the only international digital media network dedicated to providing it viewers and listeners, with the news, entertainment and LIVE sports programming from an African/Urban centered perspective via the world wide web.
Why Are We?
We are here to fill the void of Black Owned and Operated national media. We will provide a perspective on political and social issues that is being overlooked by mainstream media. Provide programs that portray the positive aspects of our community and culture. While at the same time uniting people of African descent from different religious, economic and social backgrounds!
Historical Highlights...
• From 1998 - 2000 we produced the BCSN Sportswrap. National HBCU Sports Update show. 1000 downloads per week

• In 2000 JBN launched its first Live Internet Radio Station "V108-The VIBE" - Average 400 simultaneous listeners, Peak 750 unique per day

• In 2001 we began live online sports broadcast with the SWAC Basketball Tournament

• In January of 2002 we were awarded the "Internet Broadcast Rights" for the SWAC and SIAC
From 2002 – 2006 We were the official online broadcast of the SIAC.  Broadcasting live Football & Basketball Games weekly - Average 350 simultaneous listeners, Peak 400 unique pre week  with 1200 per week view the playback.
In 2002 JBN launched 3 additional radio stations, Gospel, Urban, & Talk - Average 200 simultaneous listeners, Peak 450 unique pre day per station
In 2004 JBN Launched the Jericho Television Networks & began live video broadcast of HBCU sports and several other programs and talk shows
2005 Broadcast live from the NABJ 30th Anniversary Conference 2 days
2006 – 2008 Official Internet Broadcast of FAMU Athletics - Average 650 simultaneous viewers, Peak 1200 unique
2007 Broadcast Urban Midday live from the Black Enterprise Entrepreneurs' Conference 2 days
2008 Broadcast live from the CIAA basketball tournament, the nations 2nd largest College B-Ball Tournament approx. 200,000 attendees. Granted rights again in 2009 & 2010 & 2013
2009 Reorginized to current format
2014- 2016 Streaming provider for the Let Us Make Man Conference (Multiple Cities)
2016 RELAUNCH of Network Properties including BCSN
2020 In August we celebrate 22 Years of online streaming!
2021 1st Quarter we will launch the JERICHO News & Sports Networks the FIRST & Only news & sports networks dedicated to providing America with an Urban centered view of political, social, & financial issues
Our Services
The Jericho Broadcast Networks offers a wide range of services. We are focused on helping you be the best that you can be! As we say: "We are breaking down the walls of communication!"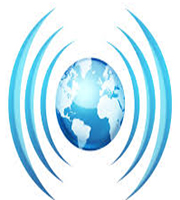 BROADCAST
We are America's Premier Urban Online broadcasting company. An industry trendsetter since 1998, we remain ahead of the pack by providing quality audio and video programs that are enjoyed by people of all races!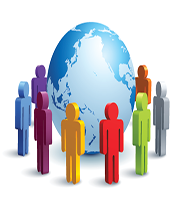 MARKETING
If you have a business, event, product or service you want to promote, we are your best conduit to reach the progressive, informed and committed urban consumer! Our customer base is loyal and has a high activation rate with our advertisers!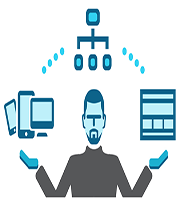 CONSULTING
Do you need to set up streaming for your school, business or church? Running for office and need help? Are you looking for the best advertising avenues for your business? Do you want to know what national events you should attend for the best return? Our consultants will set you up for success!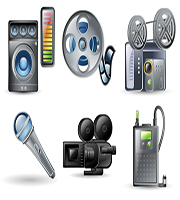 pRODUCTION
Video and Audio Production with some of the most experienced producers you will meet!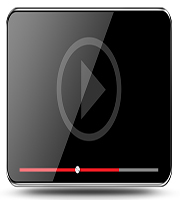 STREAMING
We can help you set up any type of streaming service for your orginization, business, church or whatever!

DESIGN
Websites, Graphics, Flyers, Banners, Software or anything else you may need we have a top notch team of design professionals across many areas!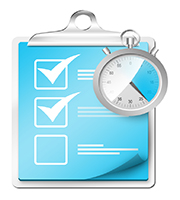 LOGISTICS
From your corporate meetings to setting up your corporate plan to getting your business plan set from start to finish.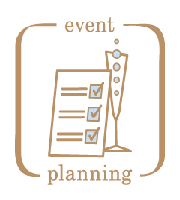 EVENT PLANNING
We have a team of Event Planning Specialists across the country that can help you make your event the BEST it can be!!!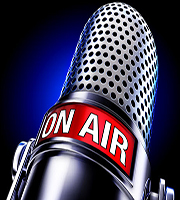 VOICE OVERS
We employ one of the largest and most talented teams of Vocal Professionals that you will ever encounter. If you need it said in a "GREAT" way...We can do it!

Cost Efficient and Effective Broadcast Services & Advertising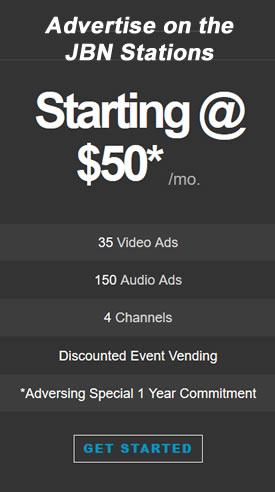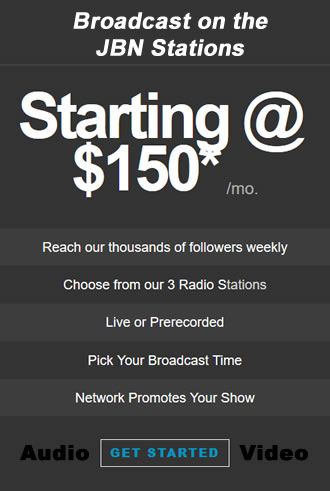 Our Stations
We Are The Future of Urban Media!!!
Click image to launch player


Our Programs
Giving you original and syndicated programs from across our family of stations and sharing the beauty of the ENTIRE African diaspora on 1 network!!! Our World. Our Culture. Our Perspective!
Live Events
We broadcast LIVE from just about anywhere and just about anytime! Reach out and see how we can bring folks into your business!!!
Classic BCSN

Setting up for the live BCSN broadcast from Forbes Arena on the campus of Morehouse College with Darrin, Meech & Chris!

UAT-ORL

The after show pic from the Historic KOHA Theater in Eatonville Florida following the live broadast of Urban America Today Orlando with Kiara, Denise, Miss America 2004 Erika Dunlap, Bruce B-Box, Live Hart, Errol & Kris!

UAT-ATL

Calvin The 3rd is loving life hanging with these lovely ladies after the taping of Urban America Today Atlanta! Jennifer, Shawntae, Tarra & Tameka

RT w/DvP

Darrin and I kicking it with one of the owners of 600 Degrees Pizza during the live broadcast of Random Thoughts with DvP!!! That pizza was GOOD!!!

FAMU-NAA

On of the live feeds from the 2015 Florida A&M University National Alumni Conference in Houston!!! Rattlers were in the house!