We would love to hear from you.
Do you have questions or comments for us? Let us know what is on your mind!!!
We are YOUR network so feel free to give us your feedback, suggestions, compliments or criticisms! We are "The Future of Urban Media" and how you feel about what we do matters!
The Jericho Broadcast Networks MyJBN
Black College Sports Network BCSN
V108 The VIBE Radio
Jericho Television Networks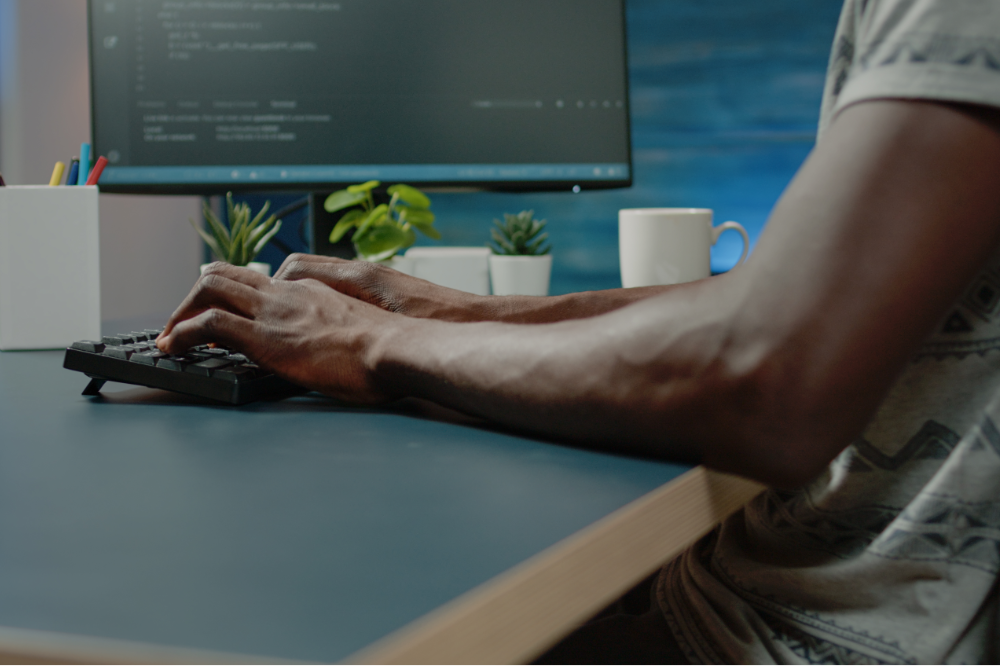 Newsletter
Please sign-up for our network to be notified and stay informed!
We will NEVER sell your info to a 3rd party or send you more than 3 emails in a week! Click icon to sign up!!!
Read More

Get in Touch
"While our primary focus is HBCU's, as a broadcast network, we believe no conference of school is too big or too small to work with."
- Roy Eavins, II, CEO