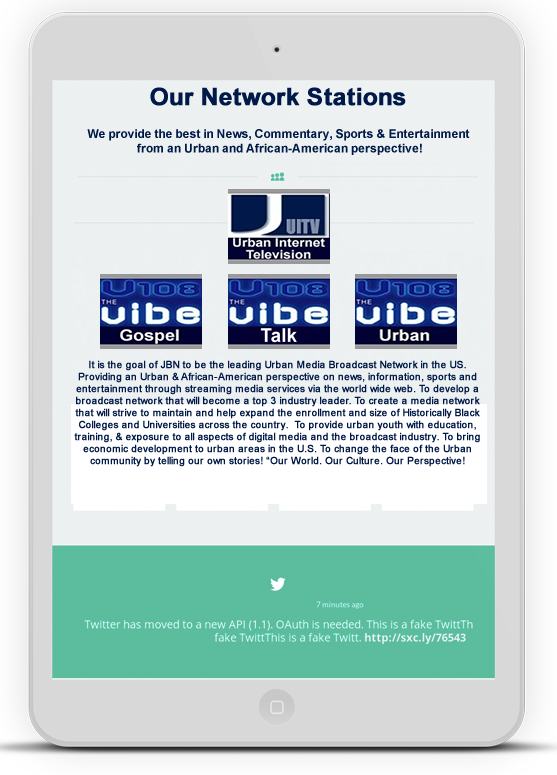 The best in gospel and urban music
MyJBN
an urban perspective on news & sports
original programming with you in mind
Celebrating 20 years of Online Streaming & Broadcasting MyJBN We Are the Future of Urban America!. We welcome your inquiries so email us.
Welcome to the Jericho Broadcast Networks!
We are dedicated to changing the face of Urban Media and connecting people of African descent all across the globe while providing urban business owners a place to reach progressive Urban consumers! We are also a full service Marketing & Media company capable of taking your idea from concept to construction.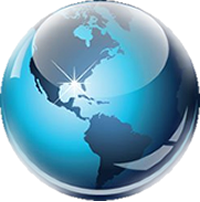 Our World...
Uncovering the truth of African history, contributions, heritage and traditions in the global community...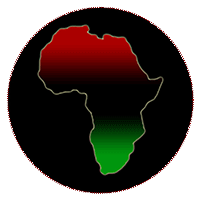 Our Culture...
While Sharing and Creating the images of the African experience from around the world...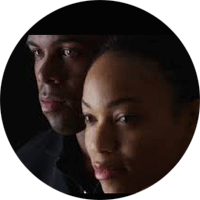 Our Perspective!
Through the eyes and minds of people of African descent across the diaspora!